Your Beauty is our priority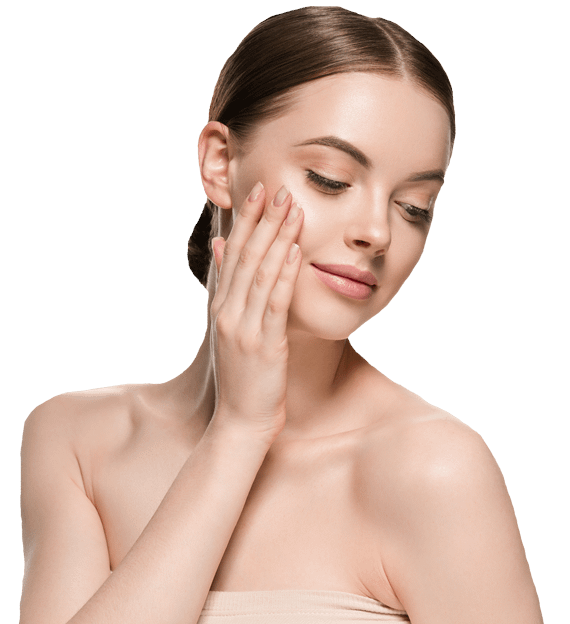 One of the best cosmetic specialists in the city. He loves his work and does it perfectly well.
2700+ Satisfied Customers
About Prins Hendrik Clinic
We Have over 15 years of experience in the beauty industry
The Prins Hendrik Clinic has been a household name in Amsterdam for more than 15 years, and perfection is paramount. We only use safe, biodegradable fillers such as Restylane, Juvederm, and Teosyal.
We Provide The Best Treatment For Your Face & Body
For mimic wrinkle corrections, we use Dysport. This is the usage name for Botulinum Toxin A, which is used worldwide as a safe product to treat wrinkles. Dysport, as well as Botox, is effective in treating mimic wrinkles such as crow's feet, frown lines, and forehead wrinkles. But it is also used for drooping corners of the mouth and to tighten the jawline and neck contour.
We Make You Look Even More perfect with our treatments
Click here to see a complete list of our treatments

Click here to schedule your appointment

Meet With Our Experts

Click here to learn more about our team

Click here to review us on Google
The Best Price & Packages In Amsterdam